STUDENTS AT STARTUP JGU HAVE THE UNIQUE OPPORTUNITY TO CUSTOM-TAILOR THEIR CURRICULUM, WITH OVER 15 COURSES IN ENTREPRENEURSHIP AND INNOVATION TO CHOOSE FROM. HERE ARE JUST BRIEF DESCRIPTION OF THE MANY DIFFERENT ENTREPRENEURIAL COURSES.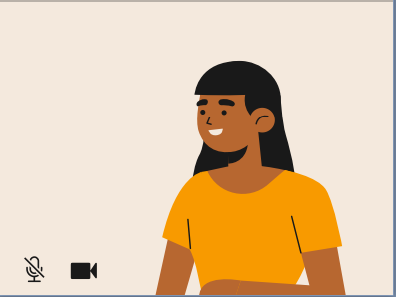 1. INTRODUCTION TO ENTREPRENEURSHIP AND FAMILY BUSINESS (BBA-FAMILY BUSINESS

2. MANAGING INNOVATION AND CREATIVITY (BBA)

3. ENTREPRENEURSHIP AND NEW VENTURE CREATION (MBA-DF)

4. ENTREPRENEURSHIP & OPPORTUNITY (BBA & IBM)

5. GLOBAL CARBON MARKETS (BBA & IBM)

6. ECONOMICS OF STRATEGY (BBA AND IBM)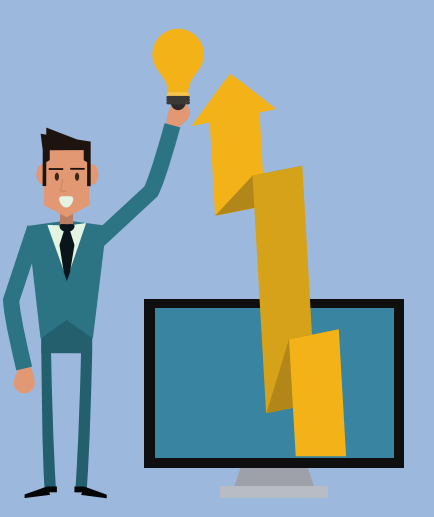 1. DESIGN THINKING AND INNOVATION

2. UNDERSTANDING BUSINESS MODELS, BUSINESS PLANS

3. ACTION LEARNING PROJECTS IN THE FAMILY BUSINESS. (BBA- FB)

4. ENTREPRENEURIAL FINANCE (BBA-FM) (FINANCE AREA)

5. MANAGING E-COMMERCE (BBA) (IS-ANALYTICS)

6. NEGOTIATIONS AND SELLING SKILLS (IBM)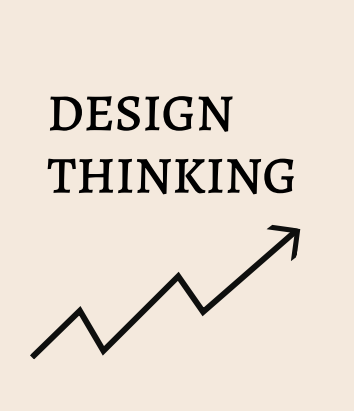 Reach out to Startup JGU!
Please feel free to reach us at: startup@jgu.edu.in
If you are at 'Phase 3' per above and have any query regarding your startup idea on how to convert into a business or you need assistance for expanding your venture or any other guidance related to operating a startup, we are there to support and guide you.
Please 'Tell Us More' by filling the form which you can access by cicking the Phase 3 button.