Startup JGU
About Startup JGU
A university-based entrepreneurship centre for the purposes of advancing, strengthening, and celebrating entrepreneurial leaders and ventures in the JGU community.
What makes Startup JGU different is that the desire to launch ideas comes from a fundamental rooting in improving and contributing to public service. Startup JGU is a place where social, environmental, and public good for-profit businesses can be fostered. Where business models not only are limited to balance sheets, but to the betterment of India and the globe as a whole.
By supporting entrepreneurial activities among JGU students, alumni, and faculty, Startup JGU aims to build a startup culture and ecosystem for innovation and entrepreneurship at O.P. Jindal Global University.
Our Industry Mentor Network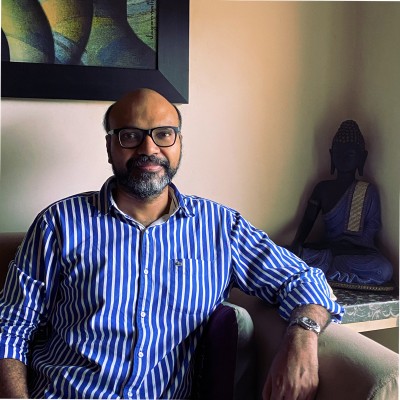 Vinayak Kamath
Has Experienced Operating Partner in PE, formerly been the CEO of a diversified group, board and advisory board member, entrepreneur and leadership team member. Industry experience spans Software products & IT Services, Chemicals, Retail and Consumer, and Renewable energy. Is setting up a new venture to invest in handmade, crafts and sustainable enablers of such businesses.
Linkedin profile: https://www.linkedin.com/in/vinkam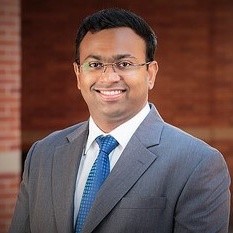 Pranam Shetty
In addition to being an angel investor at Axiomatic Ventures, Pranam:
helps build partnerships with the venture & angel investing ecosystem, mentors startup founders on building customer-centric operations, Manages private equity allocations as an LP to PE & VC funds
Linkedin link: https://www.linkedin.com/in/pranamshetty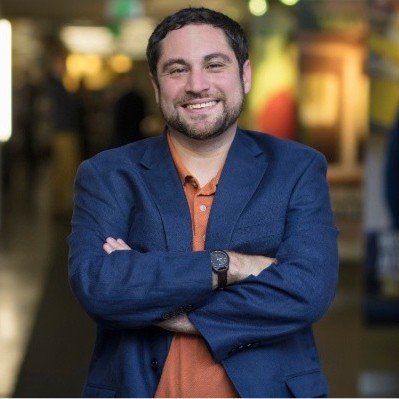 CEO and cofounder of Folia Materials. Their patented paper coating brings advanced material performance inside mass market products. As CEO he has taken Folia from idea to a Seed stage company, with industrial manufacturing and Fortune 100 clients.
Linkedin link: https://www.linkedin.com/in/jonathan-levine-phd  
Anjali Malhotra 
Anjali Malhotra is a CXO turned consultant and start-up mentor, driven by a passion for customers and business wins. Strategy and Business leader with 30 years' experience across FMCG, Media, BFSI sectors. Held roles in Revenue, Marketing, Sales & Distribution, Digital Transformation, Customer Experience, Data Analytics & Information Technology.
Angel Investor and Mentor with extensive experience of working with B2C entrepreneurs to build early-stage product-market-fit and go-to-market strategy.
Linkedin link: https://www.linkedin.com/in/anjali-malhotra-17505525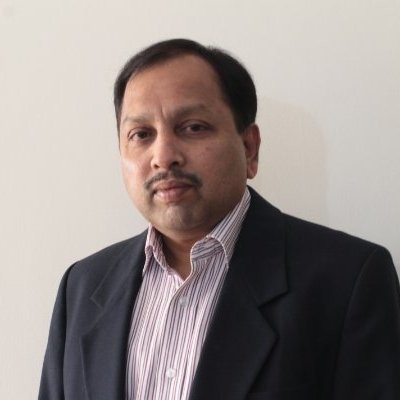 P K Sambamoorthy: Managing Partner Venture Hub
Financial and Business Advisor to Start Up, SMEs, Midsize Corporate and Portfolio Companies of Angel Investors. Member of Indian Angel Network and IP Ventures, the leading Angel Investors Network in India. Specialist in developing and implementing financial plan, financial and business strategy, financial structuring and valuation.
Linkedin link: https://www.linkedin.com/in/pk-sambamoorthy-03937b1/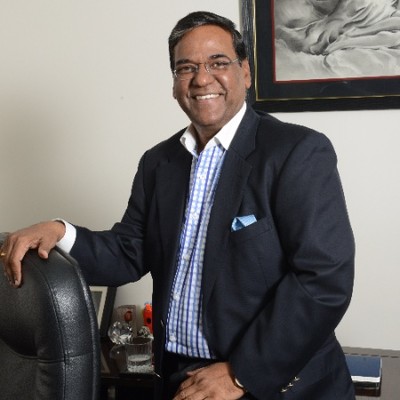 Pramod Sexena: Founder Oxygen
He has had over 40 years of experience in setting up of projects, managing business operations, business development, joint ventures and mergers and acquisitions for diverse industries elaborating our Entrepreneurial Alumni.
Linkedin link:  https://www.linkedin.com/in/pramodsaxena/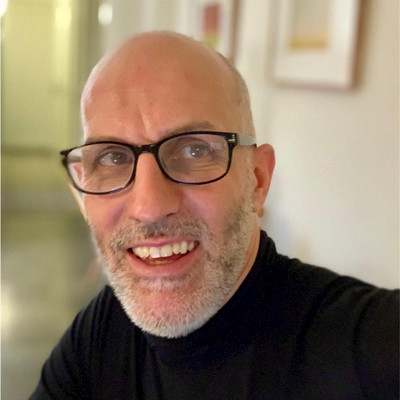 Robert Frankfurt
Robert Frankfurt Is a Founder of NY, USA based Living Fund, which invests in early stage lifestyle health/wellness businesses to fight chronic illness and reduce pills/procedures. The goal is to make healthy lifestyle choices more available to the 99%.
Linkedin  link:  https://www.linkedin.com/in/robertfrankfurt