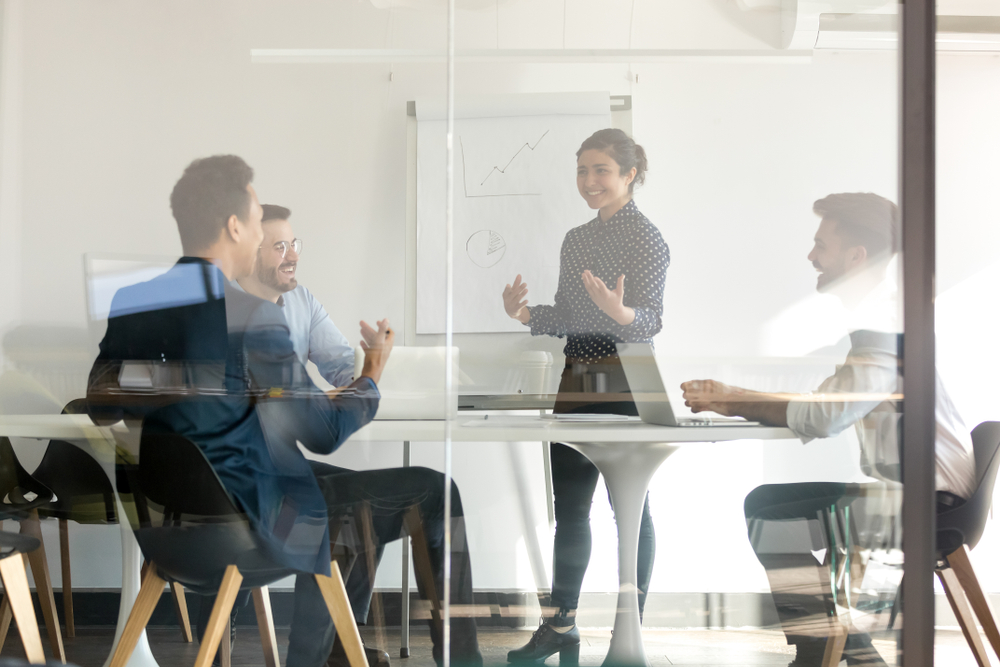 Who says we can't build a sustainable future?
Learn how to be a leader in sustainability, in business, government, civil society, or finance and make a real difference in your community
Start Learning Today
Sustainable Future.

Work Redefined.
Online Courses
Education for Sustainable Development
Learning better systems of resource distribution and equitable living to lead the way on innovation for sustainable development.
Learn More
entrepreneurship
Advancing Entrepreneurship
Building entrepreneurship capacity in India through incubation, training and executive education programs.
Learn More
Research
Social Impact Knowledge
Accelerating knowledge on social impact research projects and partnerships.
Publication
Media
Partner
Partnerships for Change
JSiE joins a global network of partners advancing social impact and entreprenuership globally.
Learn More